In CSR youth, the focus is on both rugby and social aspects.
The training is organised on the basis of the rugby value set: PASSION – SOCIETY – RESPECT – DISCIPLINE – FAIRPLAY.
We try to develop the players as much as possible, but there is also a large emphasis on socialising.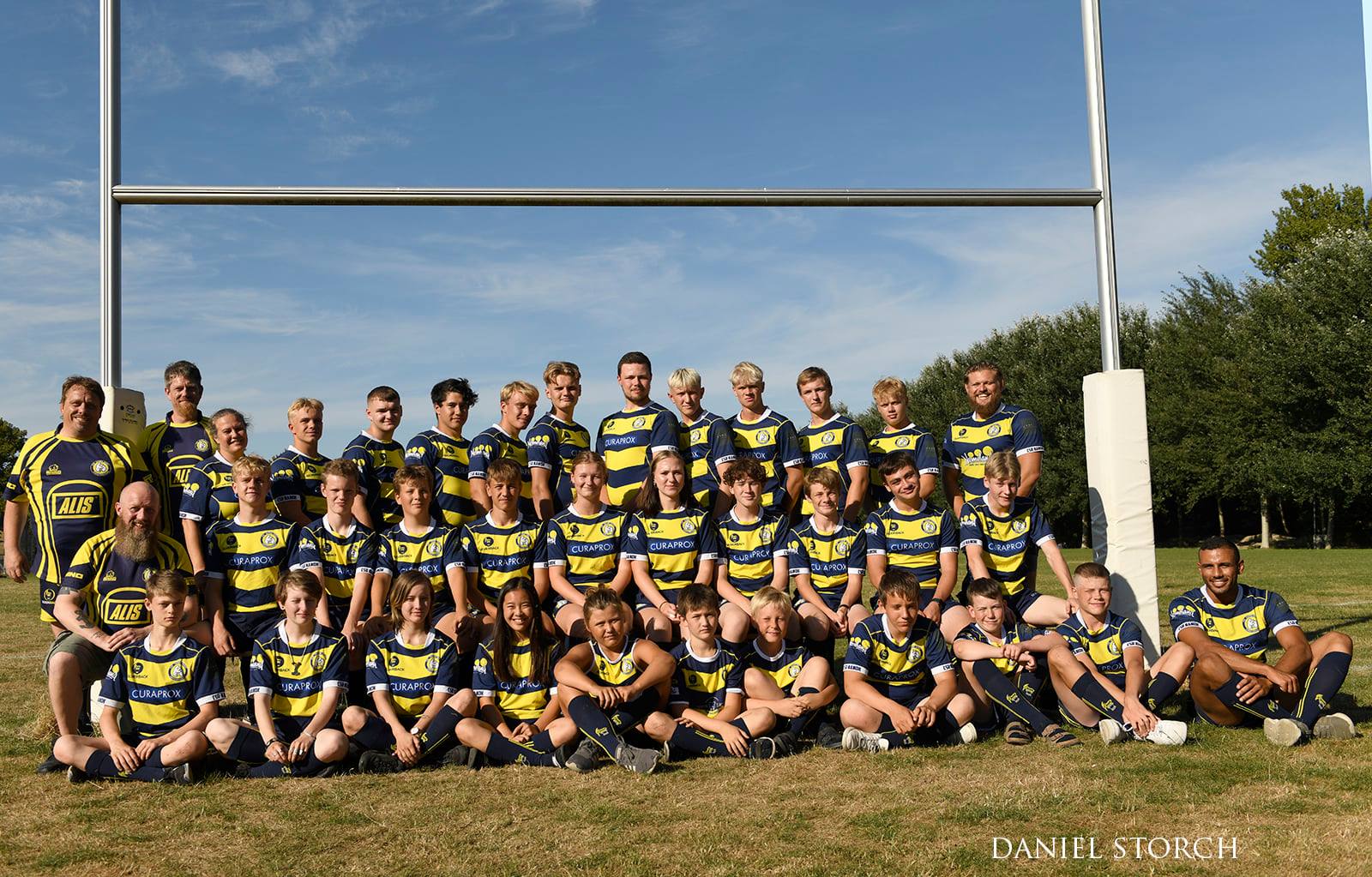 At CSR, we believe that social unity is the way forward, and this is reflected in all of our talented youth. During the regular rugby season, previous years' activities included trips abroad, rugby matches between the players and the parents, bumper football, trips to the swimming pool, beach trips, training camps and the most important event of the year – Rugby colony!
The coaches take the required courses to strengthen the players' rugby and social skills. Youth is always the first priority of CSR Nanok Rugby Club, and there is room for everyone regardless of size (high or wide), gender, nationality and religion.
If you are interested in joining the world's coolest sport, then train with the club's young bears:
Tuesdays and Thursdays
16:30 – 18:00
Arsenalvej 2, 1437 KBH K.
---
Contact Info
For inquiries regarding the youth, please contact Bodil Bjerg: bodil.bjerg@gmail.com
---
Youth Board
Marius Hede
Chairman
Phillip Behrend
Vice-Chairman
Wilma Zulai
Treasurer
Sigurd Krabek
U18 Representative
Filip Szudy
U18 Representative
Ravnulv Kidde
U16 Representative
Hadi Elasadi
U16 Representative
Alvin Halbech
U16 Representative
Anton Boldsen
U16 Representative